Community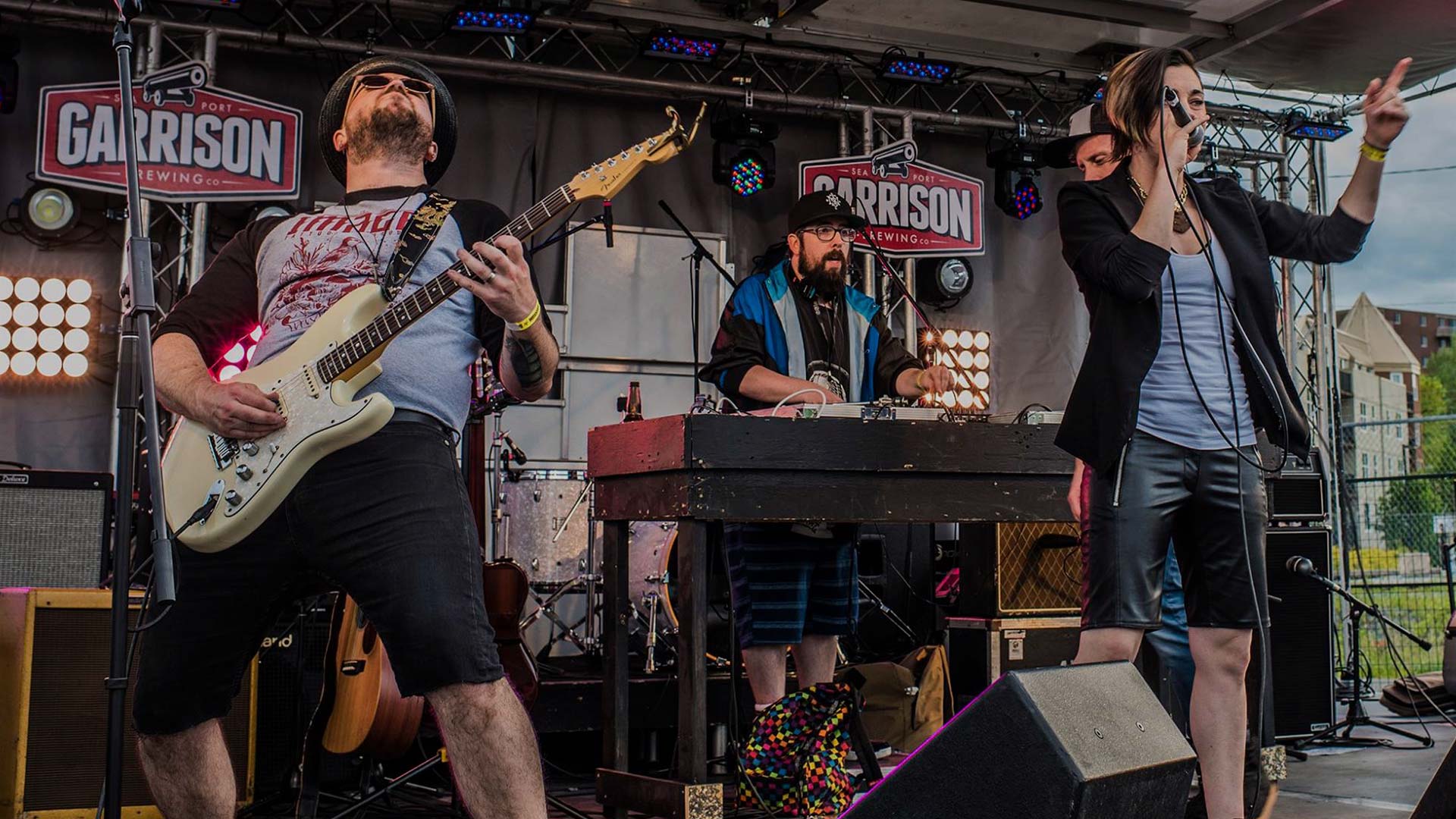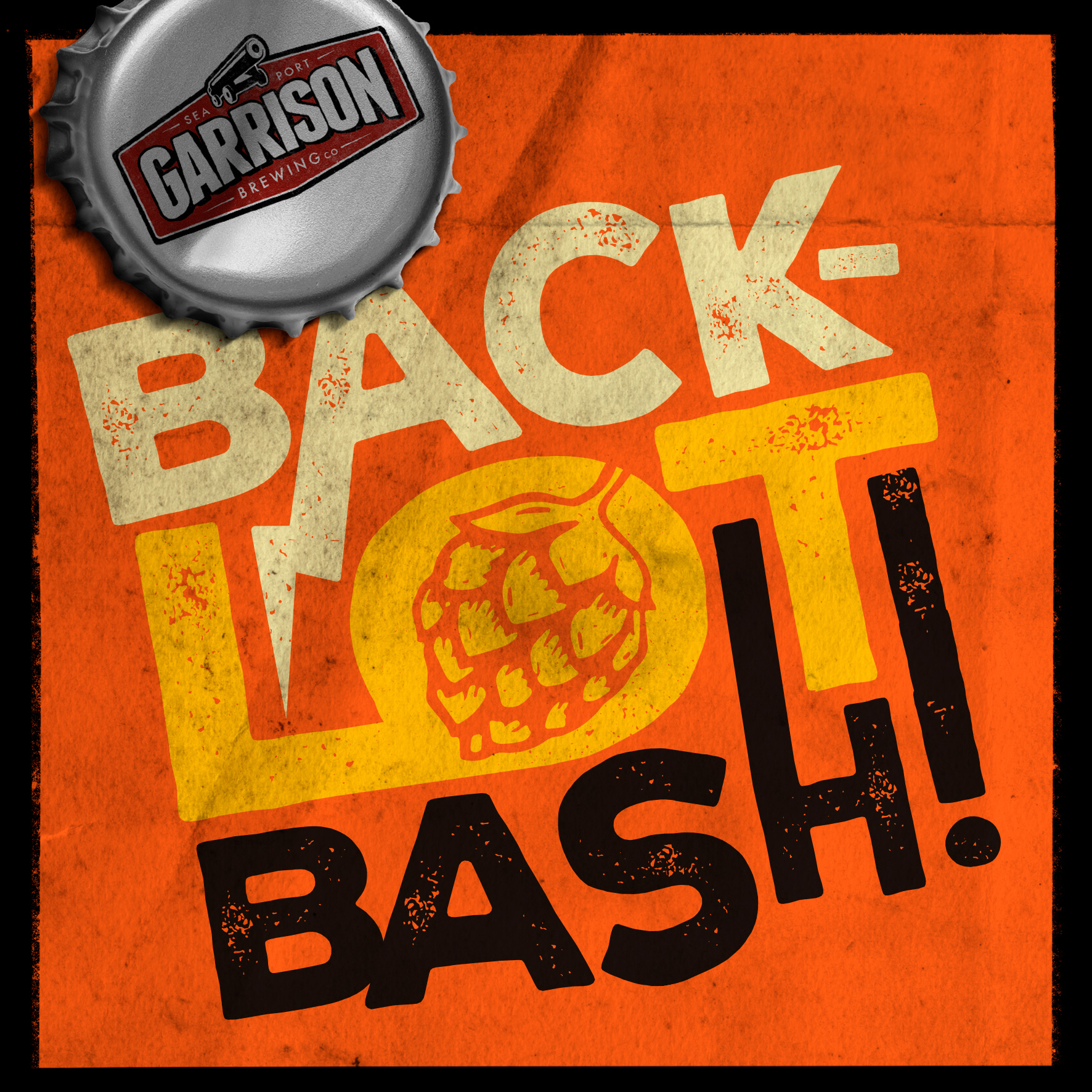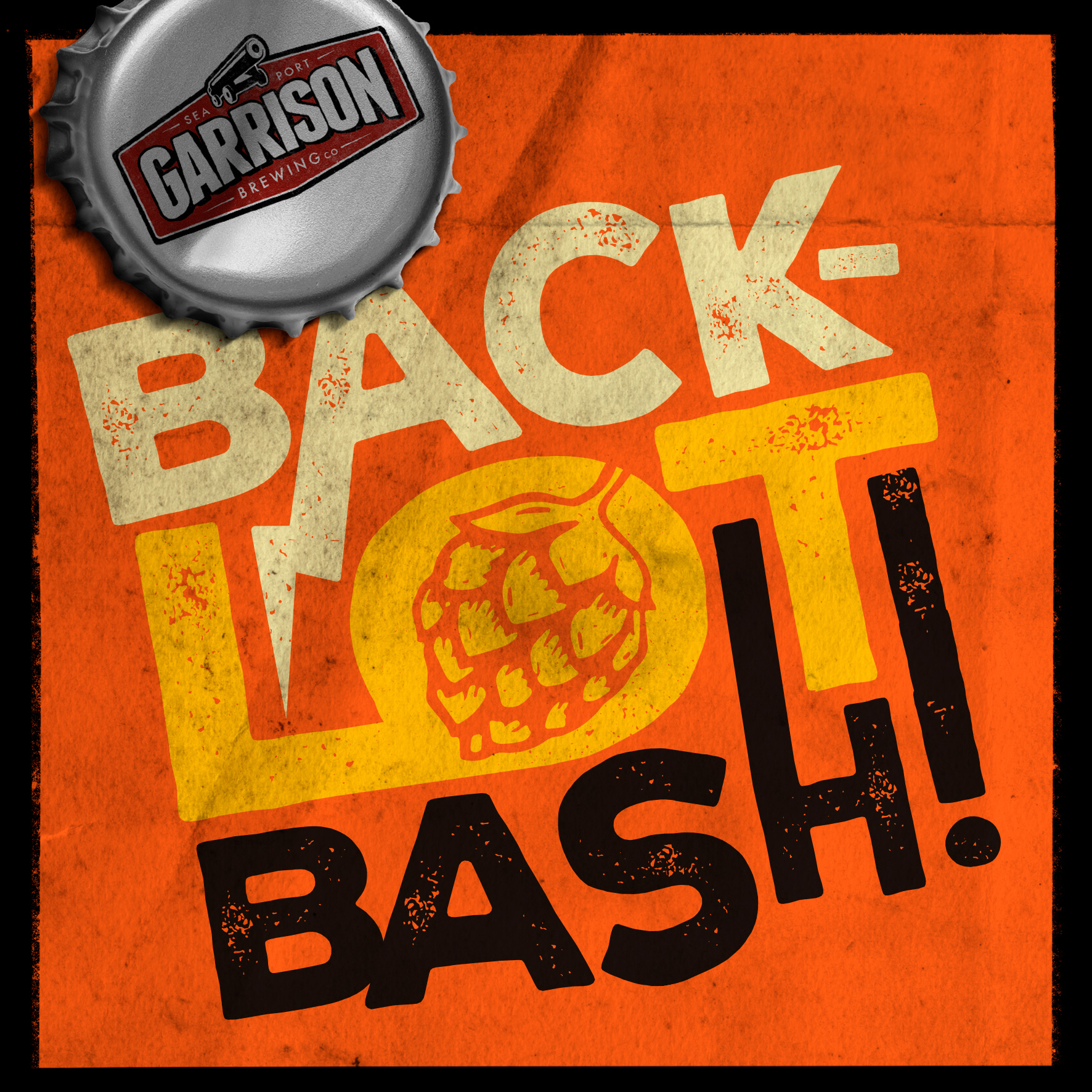 The 4 annual Backlot Bash takes place Saturday June 16th featuring 2018 Juno Award Winning The Glorious Sons,  Atlantic Canadian Rockers The Motorleague, along with Hello Delaware and for the first time you get to have your say on the first act with Live 105's Battle for the Bash Band Contest see below for more details.
We will be rocking the roof off the Cunard Centre all in support of the Ecology Action Centre
With great live music, comes great Food Trucks including: The Gecko Bus, Halifax Press, Asado, with more to come, they will all be there creating spectacular local fare and of course be fresh Garrison craft beer and local cider. Garrison favourites will pour beside several special release and seasonal brews to wash it all down
Tickets ON SALE NOW:

  Click Here for Tickets
Regular Advance $34 plus taxes and fees
At Gate $39 plus taxes and fees
Cunard Centre
19+
Rain or Shine
No Refunds
ID Checks at the door
LIVE 105 BATTLE FOR THE BASH
YOUR NAME HERE
Want to be the first band on at the Garrison Backlot Bash featuring the Glorious Sons?!?!?
We're searching for YOU!
Step 1 – Upload a video or audio clip of your group giving it their all to Facebook, Instagram, and/or Twitter
Be sure to tag us @GarrisonBrewing
And use the hashtag #BattleOfTheBash to be entered!
Step 2 – Share your post with your friends on social media!
Step 3 – The top 4 band posts with the most likes will be brought to the final panel.
Step 4 – The chosen winner will be rocking out on June 16th and will take home a cash prize of $200!
Will it be you?
FINE PRINT
– Must be 19+
-Band cannot be signed to a label
-Shared likes will not be counted only likes on initial post.
-Contest closes May 7th 2018 at 11:59PM
– Cross-platform likes will be counted together (i.e. if a band posts on Twitter, Instagram and Facebook the likes will all be tallied together)
– Winner is subject to approval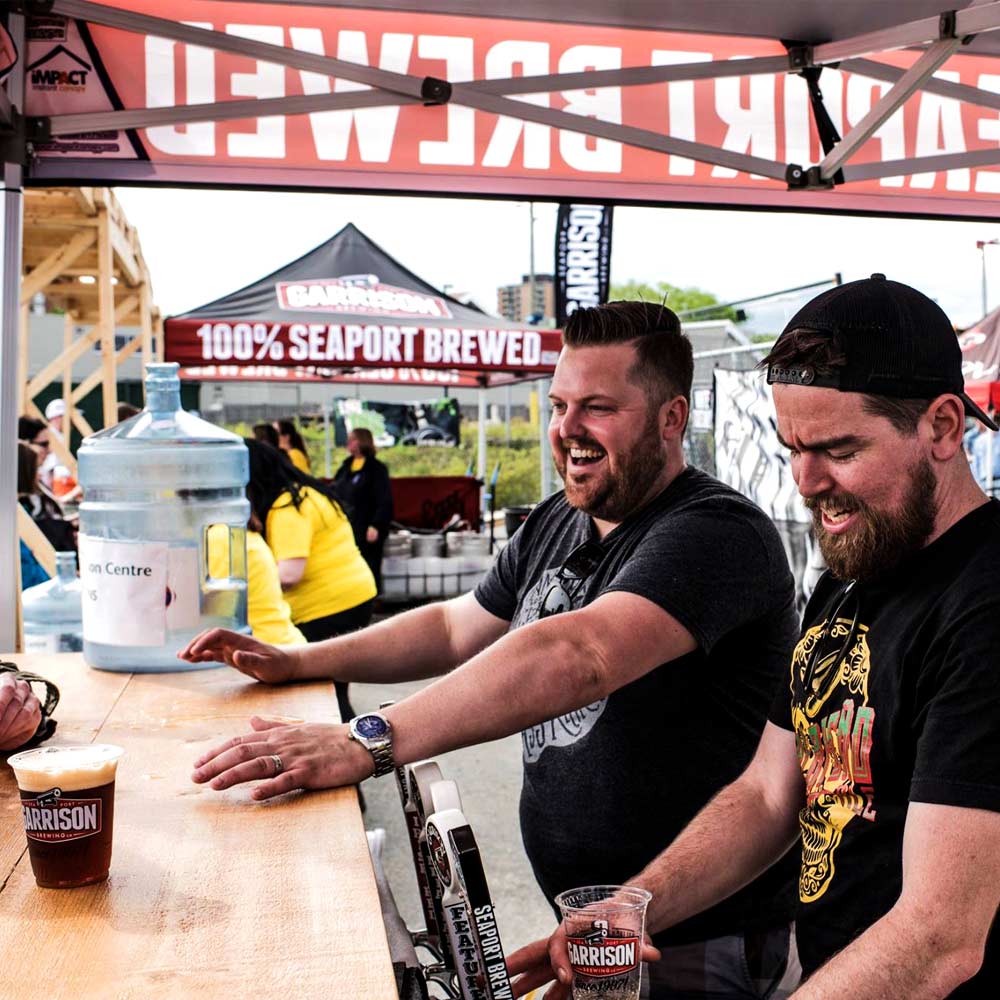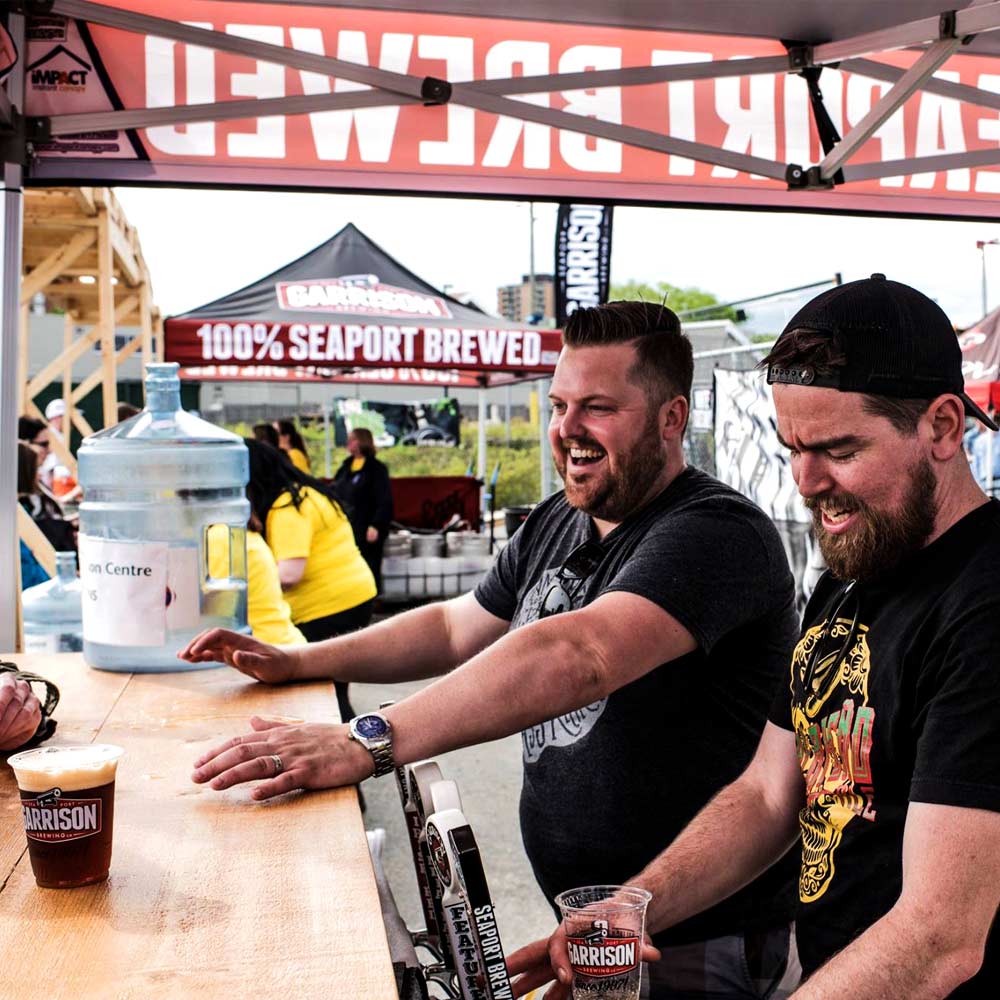 Holy Craft Beer we like to stay busy! Check out the events below that we'll be having fun at and make sure you drop by and say hello… or we may just come & find you!
Halifax Chamber's Pints and Pointers – Apr. 19th 2018 – A new event series where guests have the opportunity to enjoy a beer, connect with a few people and hear from business leaders on tangible ways they can improve their businesses, hosted at Garrison!
Armview Tap Takeover – Halifax, NS – Apr. 19th 2018 – We're taking over the taps at the Armview Restaurant! Our beer will be flowing and the DJ will be spinning! Come celebrate the arrival of Spring with us!
Saltscapes Expo – Halifax, NS – Apr. 20th-22nd 2018 – Join us as we sample at Saltscapes Expo! Try our beer and bring some home with you, we'll also be selling merchandise and other knick knacks! for ticket information click here.
TAPPED: Truro Craft Beer Fest – Truro, NS – Apr. 28th 2018 – As part of Nova Scotia Craft Beer Week 2018, TAPPED Truro Craft Beer Fest is back! if you though last year was fun just WAIT until you see what they have in store for the second time around! For ticket information click here.
NS Craft Beer Week Full House – Halifax, NS – May. 5th 2018 – The flagship event for Nova Scotia Craft Beer Week is returning to the Multipurpose Room at the Halifax Forum, for its fourth year, with a bigger and even better event Saturday, May 5, 2018. There are two Saturday sessions, each showcasing a huge selection of beers from all around the province. For event information click here.
Blue Nose Marathon – Halifax, NS – May. 18th-20th 2018
Atlantic Beer Fest – Moncton, NB – May. 25th-26th 2018
Canadian Brewing Awards + Conference – Halifax, NS – End of May. 2018
Obey! Convention – Halifax, NS – May. 25th-27th 2018
Scotia Festival of Music – Halifax, NS – May. 27th-June. 10th 2018
Yarmouth Craft Beer Fest – Yarmouth, NS – June. 16th 2018
NS Tattoo – Halifax, NS – June. 26th-July. 2nd 2018
JassFest – Halifax, NS – July. 11th – 15th 2018
Big Axe Craft Beer Fest – Nackawick, NB – July. 14th 2018
Halifax Busker Festival – Halifax, NS – Aug. 1st-6th 2018
Seaport Beer Fest – Halifax, NS – Aug. 10th-11th 2018
PEI Beer fest – Charlottetown, PEI – Sept. 14th-15th 2018
Oysterfest – Halifax, NS – Sept. 28th-29th 2018
Atlantic Canadian Craft Beer Oktoberfest – Moncton, NB – Sept. 29th 2018
Hal-Con – Halifax, NS – Oct. 26th-28th 2018
Celtic Oktoberfest – Port Hawkesbury, NS – Oct
Halifax Curated Cask Beer Throwdown – Halifax, NS – Nov. 8th 2018
Cape Breton Beer Fest – Sydney, NS – Dec. 1st 2018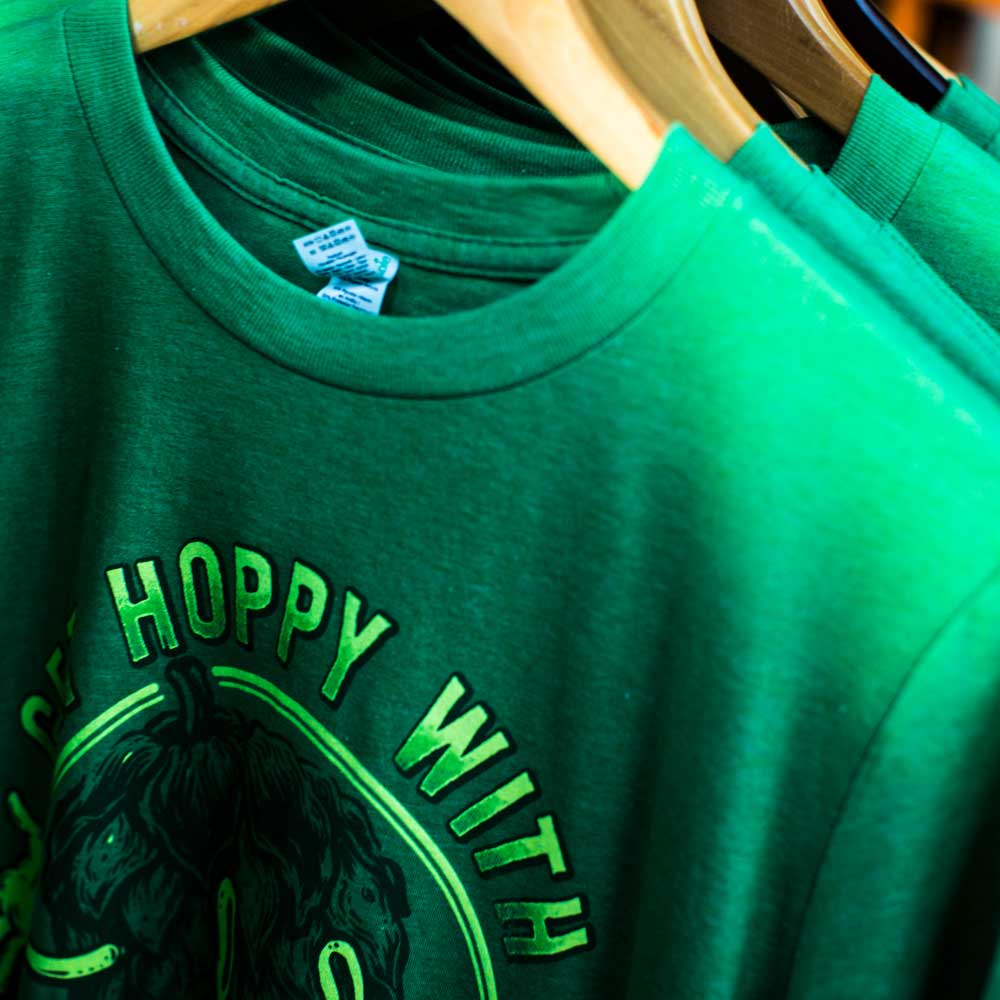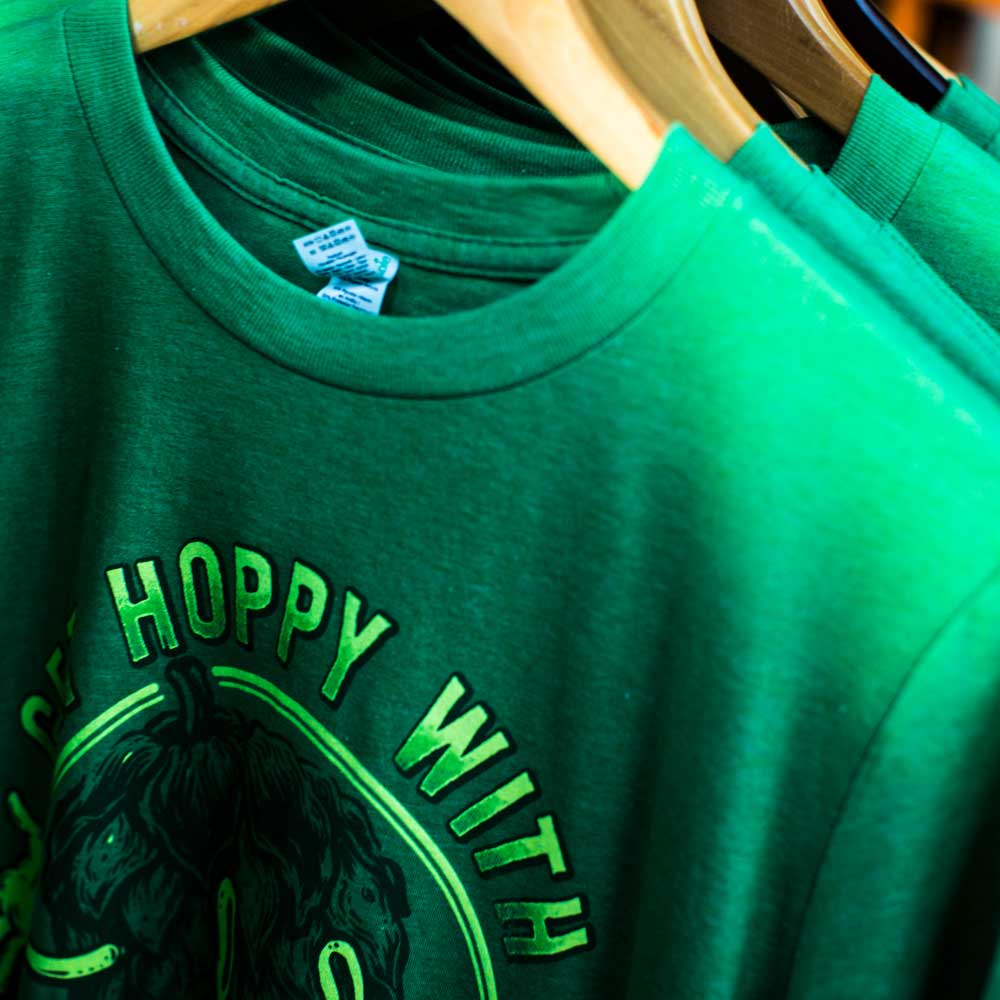 The Environment

Makin' Green Beer!
Can craft beer be green? Absolutely (just not for St. Paddy's Day!) At Garrison we strive to make great beer with as little impact & as much sustainability as possible. It's a commitment we stand behind & here are a few ways we live it:
Wastewater – we capture & direct all operations wastewater to a single point, sample & test in-house, separate & dispose of all high-strength discharge (yeast, trub, waste beer, etc.) & screen off the solids before sending on for treatment. Over to you Halifax Water!
Spent Grain – after we've removed the starches (sugars) & flavours from the grain, Bovidae Farms in Falmouth comes & takes it away to feed their dairy cows (no tipping please). Thanks Bob!
Solids Separation – We work with suppliers to reduce their waste materials at source. After that though, nearly everything gets broken into separate streams: paper, plastic, cardboard, pallets, scrap wood & steel
Energy Efficiency – Building our new brewery & refurbishing the older market brewery has allowed us to invest in improvements throughout: natural gas steam boiler, VFD pumps, energy-efficient lighting, water & heat recovery
East Coast Beer Gear – Most of our brewing & cellar equipment is designed & built in Prince Edward Island. Thanks neighbour!
3R's of Packaging – All beer packaging is either returnable (bottles & cans), reusable (growlers & kegs) or recyclable (cardboard trays/boxes, boxboard packs & metal crowns)
Corn Starch Cups – We've been using these nifty compostable/biodegradable cups for nearly a decade & we wouldn't serve you any other way. Guaranteed to break down in whichever stream they end up, it's just the right thing to do. Cheers to Green Shift Inc.!
Old Buildings/Good Bones – The Halifax Seaport has given us not one but two amazing opportunities to repurpose, refurbish & otherwise return to service an old, derelict building. Brick, steel & rough-cut wood, they just don't make 'em like that anymore!
Environmental Partnership – Garrison is thrilled to be a Sustainability Ally of Ecology Action Centre! By partnering together on the Backlot Bash we're making our event more green, fundraising for EAC causes & highlighting the environment while having a serious good time. Cheers partner!
& add to that, Garrisons' Market Brewery, retail store & participation in events, festivals & trade shows are now… Bullfrogpowered!  That means that Bullfrog Power, Canada's leading green energy provider, puts 100% clean, green electricity from wind and low-impact hydro sources onto the grid to match the amount of electricity this facility uses. This clean & renewable energy displaces regular energy from nonrenewable or polluting sources. We're proud to do our part as a leading craft brewer & we're in pretty good company. Here's a few other Bullfrogged brewers:  Beau's, Steam Whistle, Granville Island, The Grizzly Paw, Alley Kat, Trolley No.5, Picaroons, Upstreet, North, Sleeping Giant & Schoolhouse!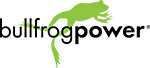 Ladies and Gentlemen Start Your Kettles for the 10th Annual Garrison Home Brew-Off
This year's Style will be Kolsch (5B according to the BJCP Style Guide) for details about the style click here.
This year's entree fee is $15 and includes a souvenir glass, one free entry to the gala and a complimentary Growlito and fill with the Garrison beer of your choice. To download the complete competition details click here.
Beer Entries are due by end of day Monday February 12th, 2018. To download the registration form click here.
The 2018 Home Brew Off Awards Gala will be March 29th at 7pm at Garrison's Seaport Hall.
Good Luck & Drink Independently!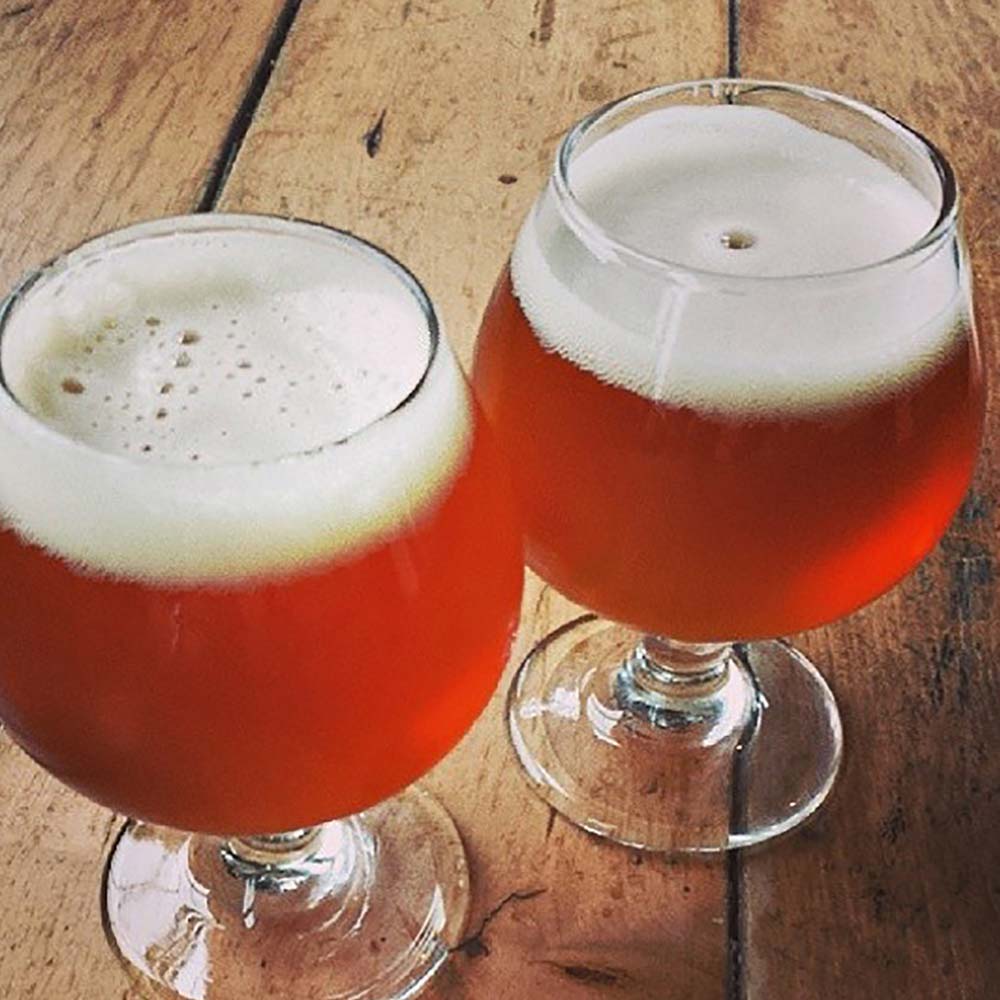 LONG WEEKEND CONTEST ALERT!
To Celebrate the release of Wicked Good in cans we're launching a contest that you won't want to miss 😉
The Prizes are:
24 CANS OF WICKED GOOD
GARRISON BREWERY TOUR FOR 10
2 TICKETS TO GARRISONS 2018 BACKLOT BASH
BLUENOSE PRIZE PACKAGE (Includes registration for next year's race)
To enter, hit up one of our awesome licensee partners who are launching the beer with us in cans or on draft, or grab a can (or 7) at the brewery, NSLCs, or private liquor stores.
Make sure you take a picture showing us how you're spending your #WickedGood weekend and post to Instagram or Twitter using the hashtag!
Don't forget to tag us so we can find it – @garrisonbrewing !
Entries will be accepted until 11:59PM Monday May 21st. Good luck!
Available Here:
Durty Nelly's
Tempo
Stubborn Goat
Stubborn Goat Beer Garden
Lion & Bright
Jamiesons
Wooden Monkey ( Dartmouth)
Celtic Corner
Split Crow
Brown Hound